Visual Noise Creative-Sample Work
Thanks for taking time to look at some of the projects we've been involved with. We had a lot of fun working on these and are happy to share them with you. Incidentally this page is a good example of how we do progress reviews on projects. The only difference is review pages have a place for collaborators to leave comments so everyone can be on the same page.
Thanks!
Visual Noise Creative
Premiere Of: PIRATES OF THE CARIBBEAN-DEAD MEN TELL NO TALES
VNC created all screen content pre and post film.
SLEEPLESS IN SEATTLE-The Musical
16 Moving Projectors and 18 screens (7 moving 11 static) provided the evolving backdrops for the Produciton.
ANIMAL COLLECTIVE- Centipede Hz World Tour
10 Projectors covered the "horns" inspired by the band's album artwork.
ALICE IN WONDERLAND- EL Capitan Curtain Show
Rehearsal footage of the curtain show at the El Capitan. Projecting a mix of custom assets and IP onto a physical fence set piece and flat white screen.
FIERA-Princes Cruise Lines
In addition to creating the entire 3D world VNC was tasked with reverse engineering set choreography and creating a virtual roller coaster from it.
JANE'S ADDICTION- Content Mockup
Simple example of content mocked up in a set.
DREAMLIGHTS-Genie Float
VNC created the content that played back on one of the first ever 3d objects wrapped in UV mapped LED.
WAITING FOR GODOT-Mark Taper Forum
This was a 6 Projector blend on a 60' wide black velour much like our forest portal.
FOSTER THE PEOPLE-Torches N. American Tour
Content was created to expand and support existing album art and create a living set of characters participating in the show.
SPECTACULAR!-Princess Cuise Lines
Shot and created clip to back the same four dancers perfuming live onstage. We shot each of the four dancers individually in a blue dress and then stitched them together to create a fill choreographed piece.
THE INCREDIBLE BURT WONDERSTONE-Feature
Created a living animated sky to back "The Hangman's Noose".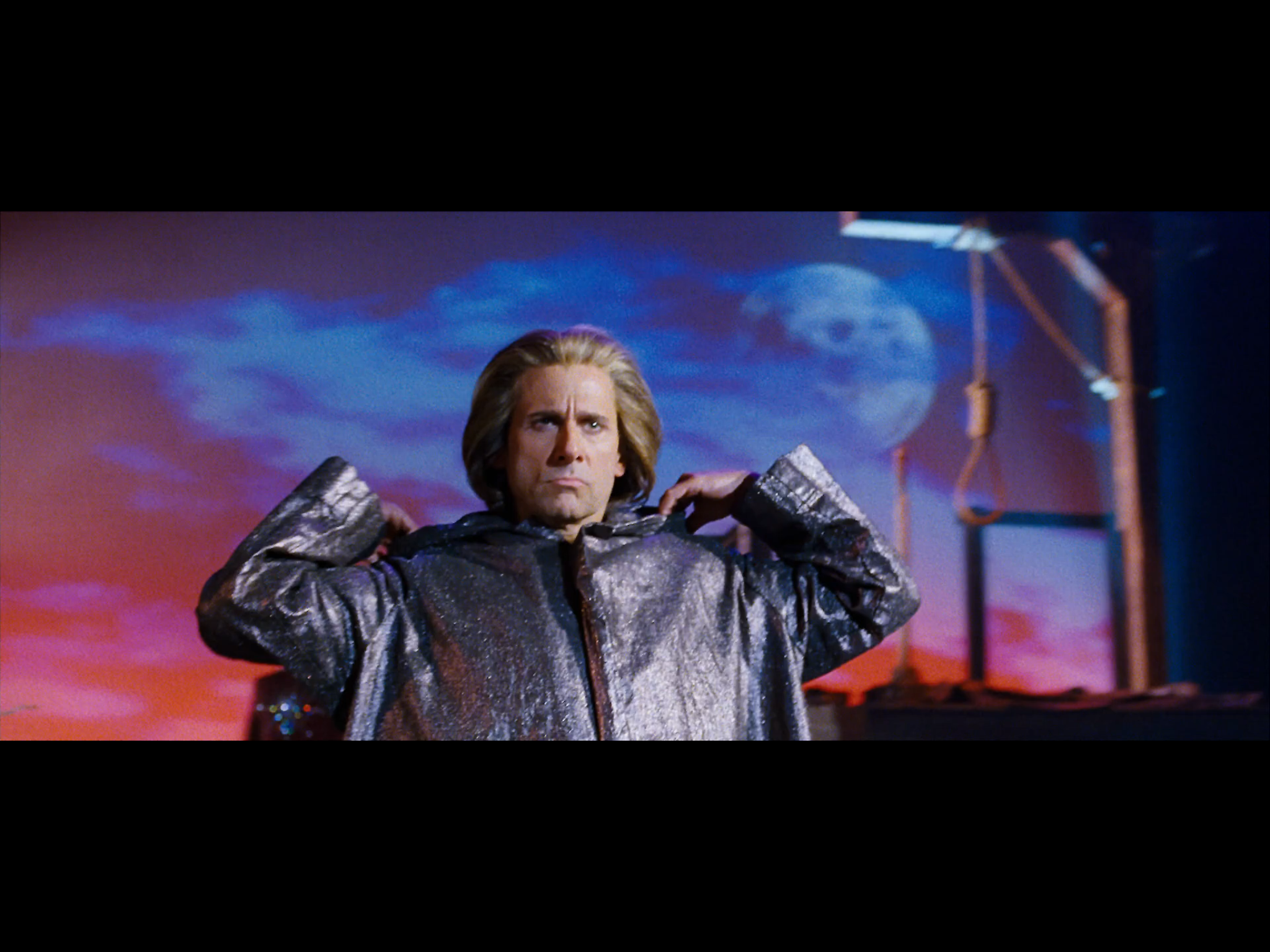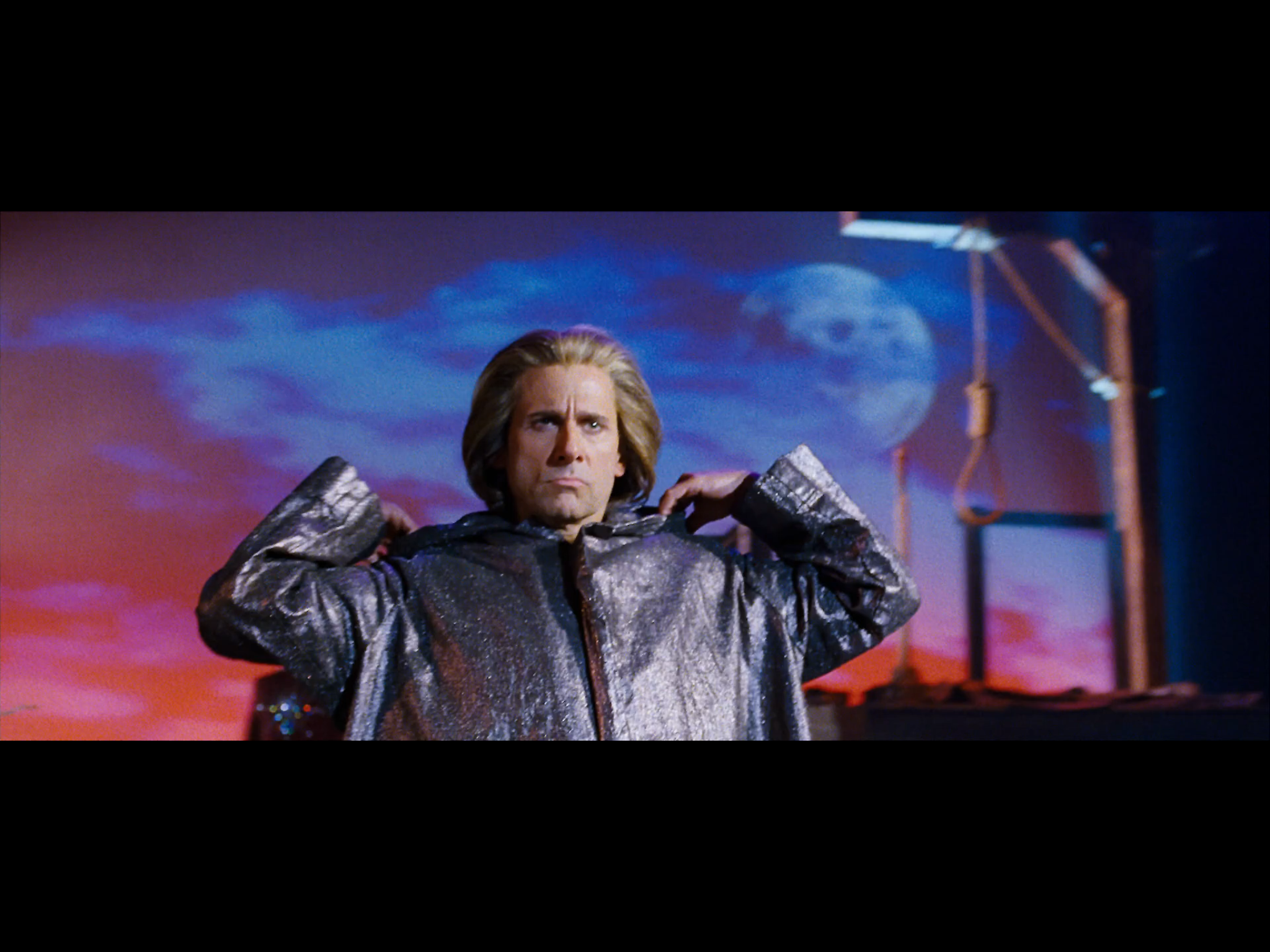 Die Walküre-Los Angeles Opera
Projection was on at 100 foot wide black scrim downstage of the proscenium and over the orchestra pit.